The device is currently in the testing phase.
Will be available for purchase soon.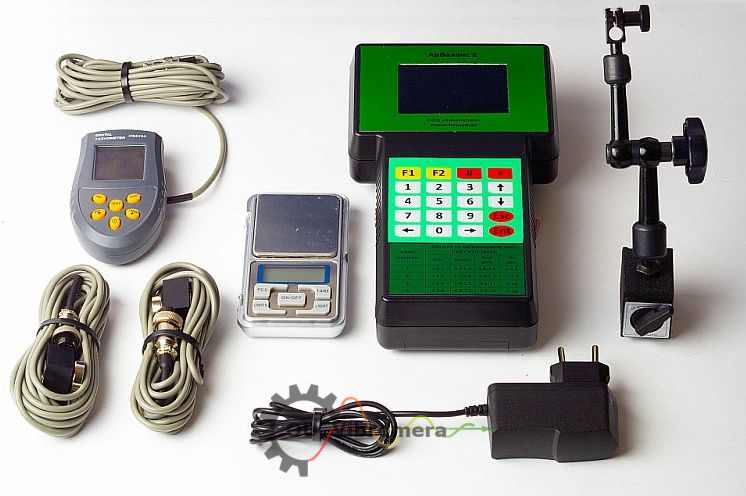 Portable vibration analyzer – balancer "Arbalans" is designed for dynamic balancing of assembled industrial equipment in its own bearings.
Arbalans provide high quality and performance of dynamic balancing of technological equipment at a significantly lower price compared to analogues.
A feature of the device is its ease of use – the solution of the balancing problem is carried out programmatically in an automated mode and does not require user participation in the calculations.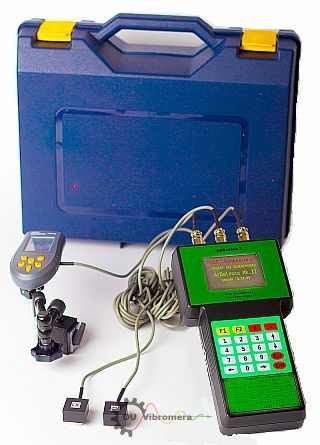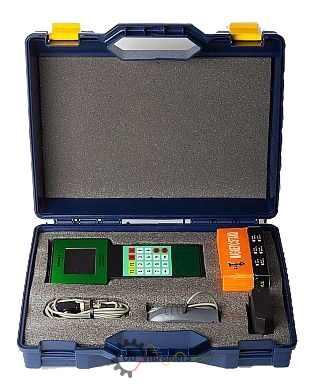 Additional functions – vibration graphs, spectral analysis allow you to evaluate the technical condition of the mechanism and identify the causes of defects.
The Arbalance device has two vibration measurement channels, which allows vibration measurements in two planes at the same time. This significantly improves the performance of dynamic rotor balancing compared to single-channel instruments.
The vibration signal processing algorithm used in the "ArBalance" makes it possible to obtain stable readings of the vibration amplitude and phase against the background of significant vibration interference.
The device is completely autonomous and does not require the use of a laptop for operation, which can be convenient for balancing equipment in hard-to-reach places or in the field.